You joined One World Martial Arts Academy. You have trained hard. You have mastered the required skill set. You are ready.


But this is HARD! Do you have questions? Doubts? Is the idea of testing creating stress and anxiety?
That's completely normal and I would be surprised if you didn't! That stress is perhaps the hardest part of testing. Let's beat this together!
This coaching program is 4 sessions with an instructor set at your pace and schedule. We can do one session a week, or we can do the 4 sessions a little quicker. The best part? Your 4th session of coaching is also your test! A live test with your instructor with instant positive feedback. Your instructor will help you navigate the process of testing for Belt promotion.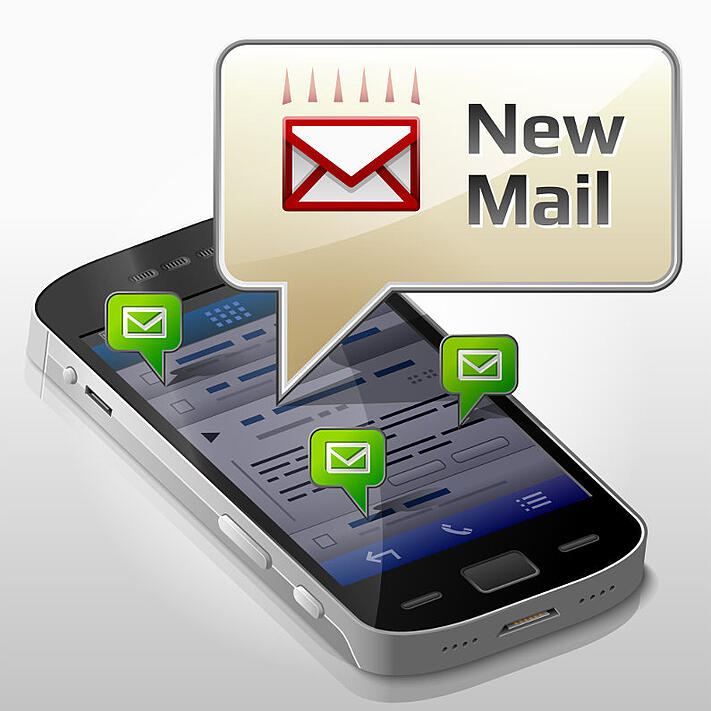 Daily Emails and training suggestions
We will send you an email every day with a suggested training regimen,and helpful hints and advice for prepping.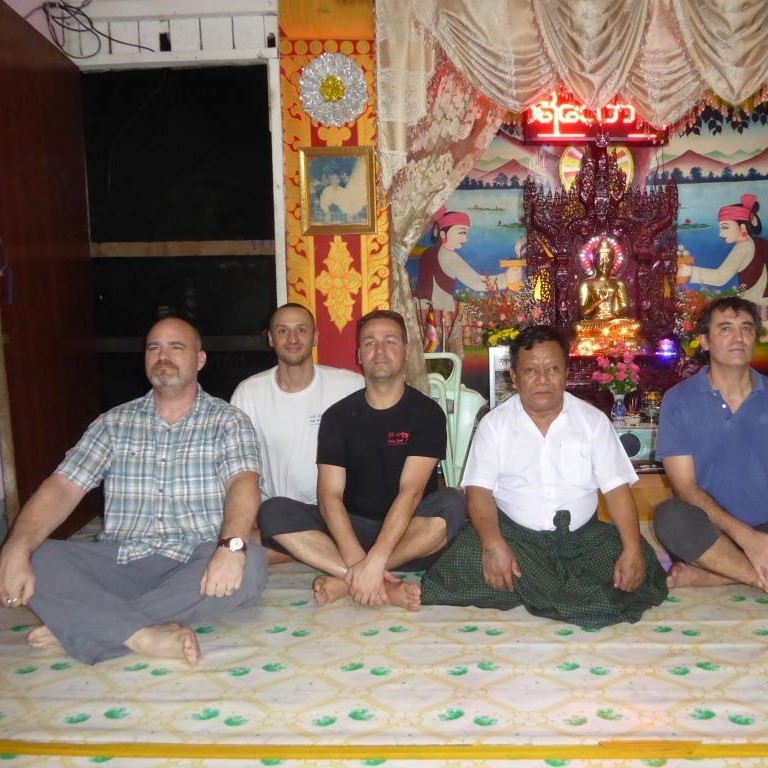 Breathing Exercises from Myanmar Thaing
Sayagyi Dan will share the breathing exercises to reduce stress and control anxiety he learned in Myanmar.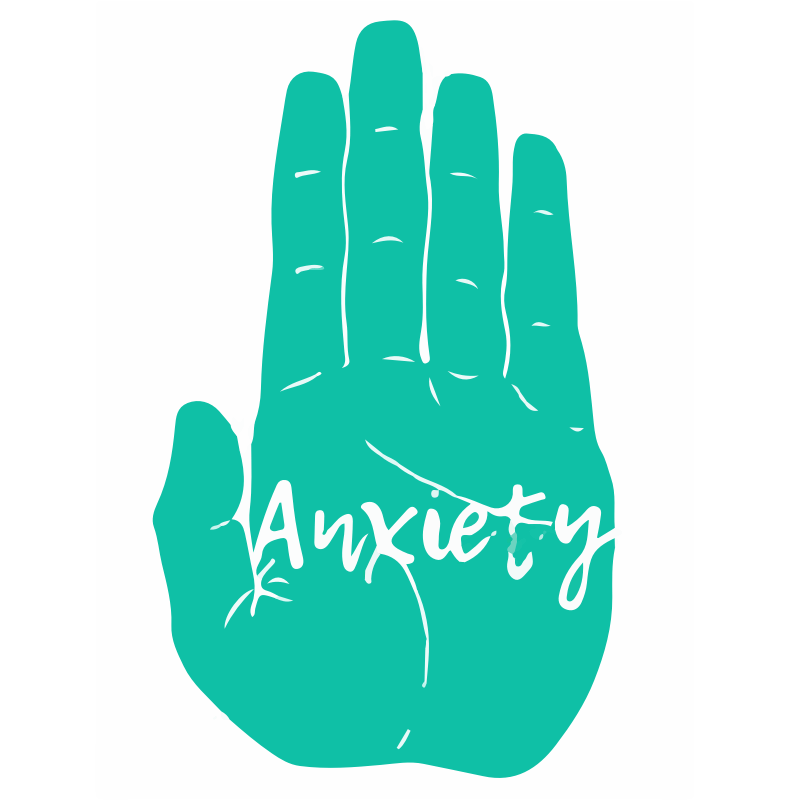 Modern Stress Management and Strategies
We will share modern test anxiety coping strategies and stress management techniques we've found to be effective and easy to implement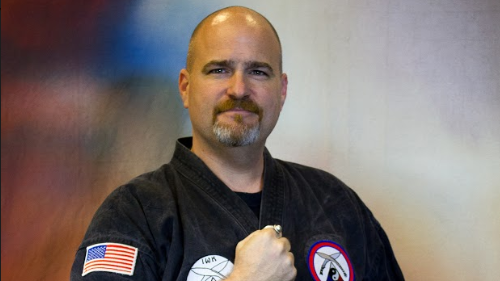 I created this program of inclusive and adapted martial arts with express goal of providing the premier online program for students of ALL abilities.
All of my Black Belt instructors are certified in both our program, and the Texas Adaptive Sports and Recreation certification process for inclusive and adapted teaching.
This program is designed to remove the stress and anxiety of testing and make sure you have professional guidance in your journey to your next stage of growth as a martial artist.
Thanks for submitting your information! Please continue with the checkout process.
Frequently Asked Questions
Can I get a refund if I'm unhappy with my purchase?
If you are unsatisfied with your coaching, reach out to us to see if your purchase is eligible for a refund.
As stated in Teachable's Terms of Use, Coaching IS NOT covered by Teachable's 30-day student refund policy.
How do I schedule my appointment?
Upon purchasing coaching, you can schedule your first appointment with us immediately. After your first session, you'll receive further instructions on how to book a time for your remaining appointments.
Can I purchase coaching more than once?
Absolutely! If you find yourself in need of coaching for your NEXT belt test simply purchase the coaching again.