Open your program up to Everyone
Build or adapt your own program with Certifications from the One World Martial Arts Federation and Texas Adaptive Sports and Rec
This program is designed for the following professionals interested in creating superlative adapted and inclusive programs:
Therapists
Educators
Rec Center Program managers
Martial Arts instructors of ANY Style
Taking your area of expertise into account, we provide you with the missing pieces and the professional guidance to create your own program! We provide expert instruction in:
Special education Pedagogy
Classroom management
Disability and special needs awareness
Therapeutic best practices
Martial Arts Curriculum
You simply take what you need, apply your expertise, and we work together to support you as you build the best program in the area!
Already have a Martial Arts program going? We'll give you the tools to open an adaptive program and drive inclusion in your school.
Are you a Therapist looking for a fun way to provide therapy in a group setting? We'll give you management tools and a Martial Arts Curriculum you can adapt, change, and evolve to your hearts content for each individual client!
How about you Rec Center managers or sports directors looking to create an inclusive environment and classes but don't know where to start? We'll teach your entire staff how to create, grow, and maintain programs in your facility, while making sure your environment is safe, fun, and adaptable to all members.
And where would we be without you teachers? Looking to create something extracurricular at your school or create an inclusive program you'll love that will create some extra income? We'll make it happen with you.
What do you get in this program?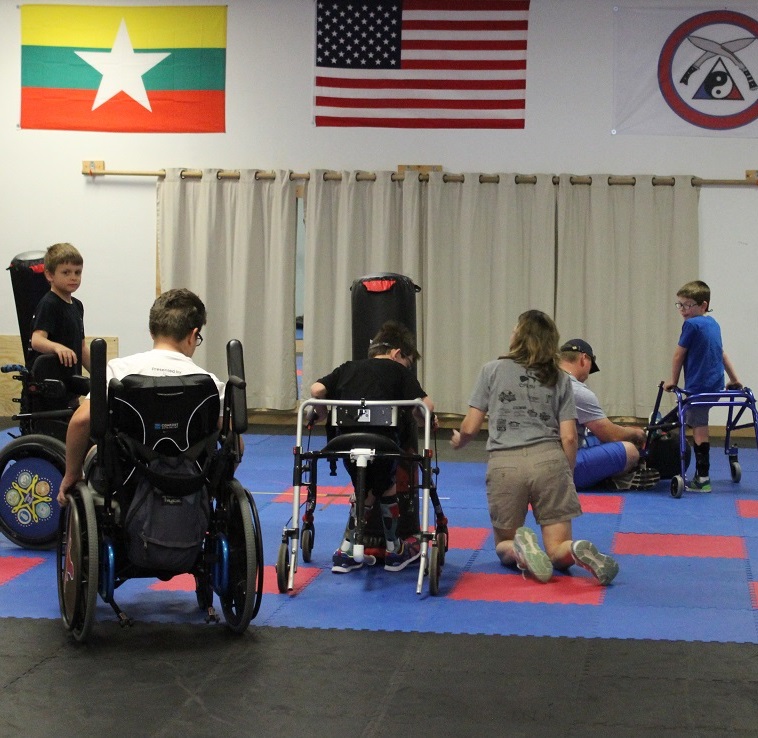 Learn the science and practical realities behind many of the physical, emotional, and intellectual challenges your new students face. Arm yourself with knowledge and de-mystify the concepts of adaptation and inclusion.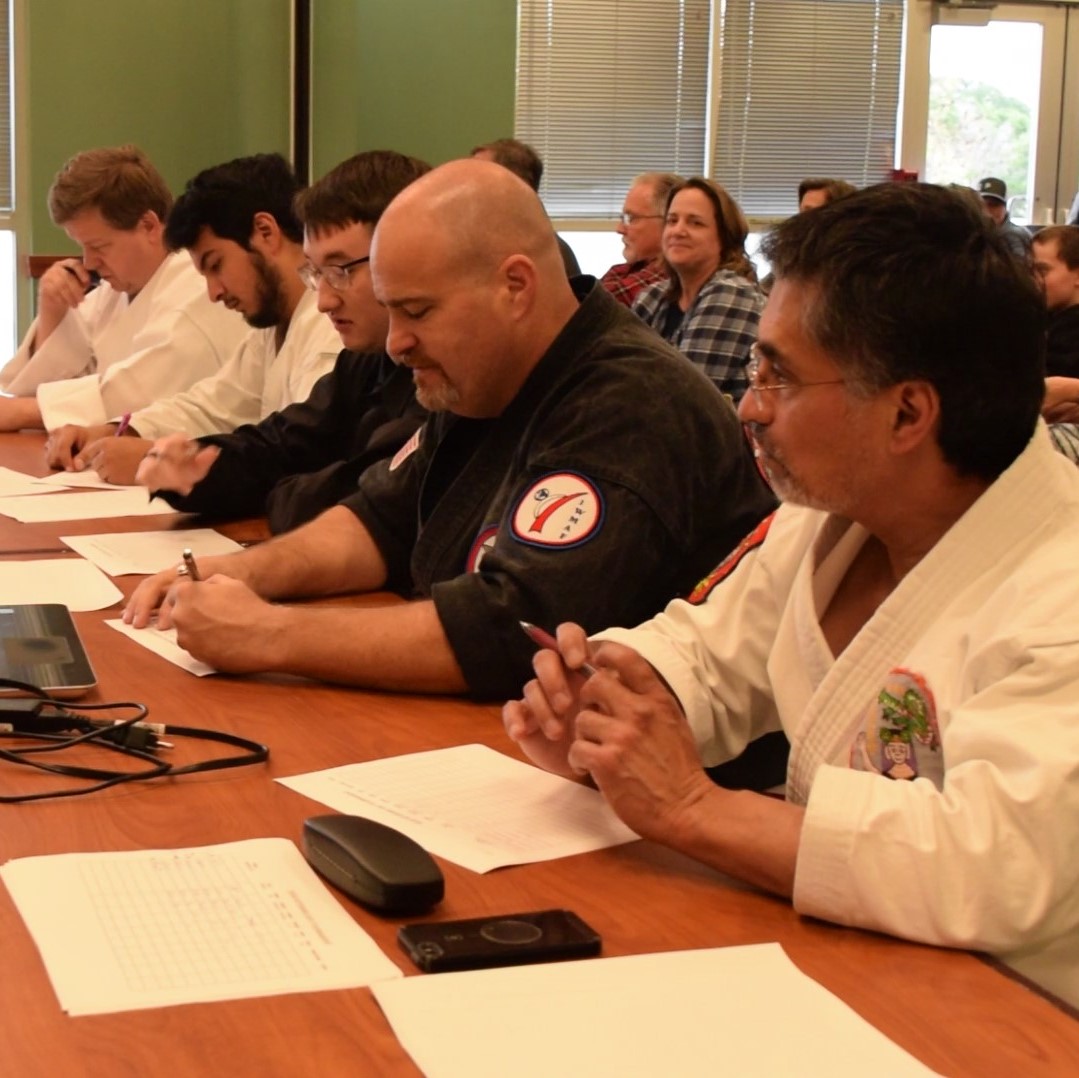 Special Education Pedagogy
Learn an overview of the art and science of teaching students with special needs. This includes many concepts essential to an inclusive program.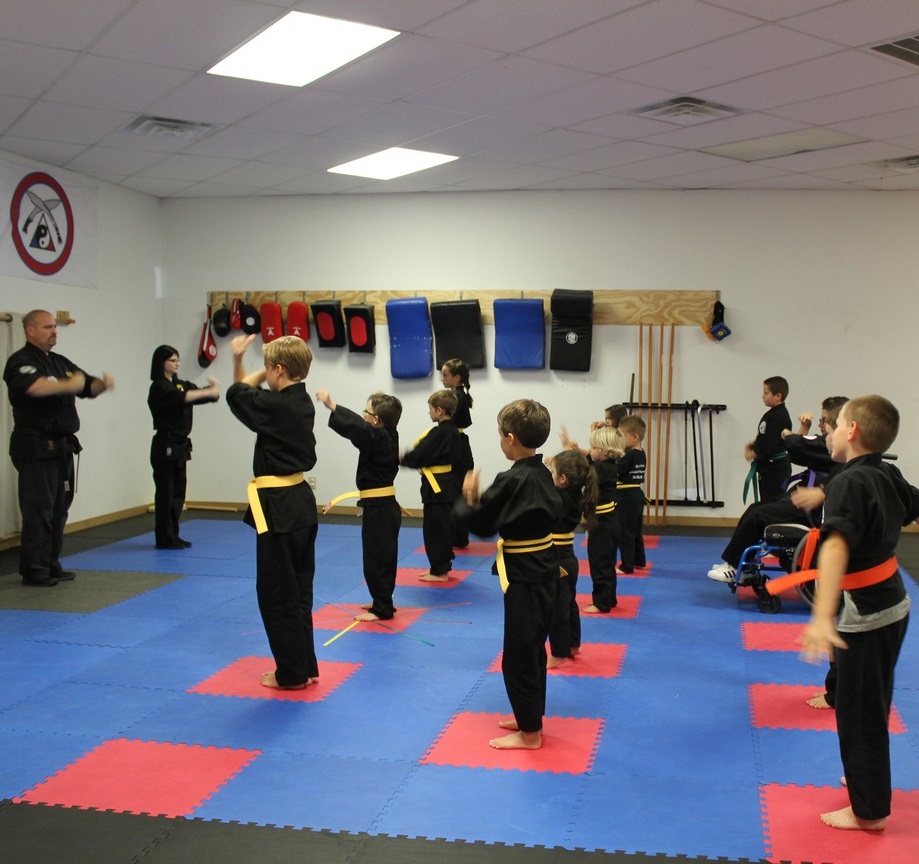 A deep and comprehensive look into classroom management techniques and modern understanding of behavioral challenges.

Q & A Section
Primarily martial arts program focused, the Q & A section is also your place to get questions answered in video form so you have a permanent resource to fix issues as they arise.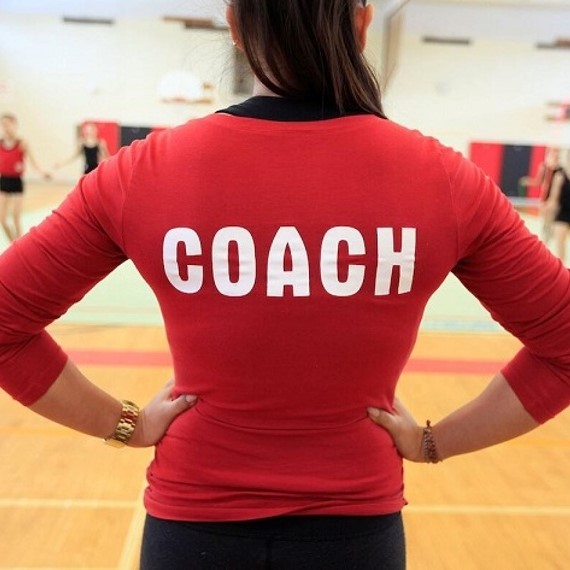 Our ever growing Coaching Resources section is a video library of specific ideas, activities, and resources for you to access.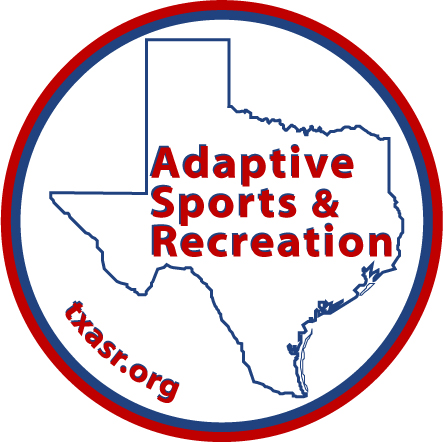 Real time partnership.
24/7 access to our Facebook page, email access to our instructors, and support from Texas Adaptive Sports and Recreation to help you maintain the best program possible.