We would like to show you what the Myanmar Arts have for you! Our program is for all ages and abilities - we pride ourselves on being the PREMIER inclusive program in the world! We teach top tier athletes, children, adults, and students with physical and intellectual challenges. All instructors are certified both within their individual organizations, but also through Texas Adaptive Sports and Recreation for adaptive and inclusive programs.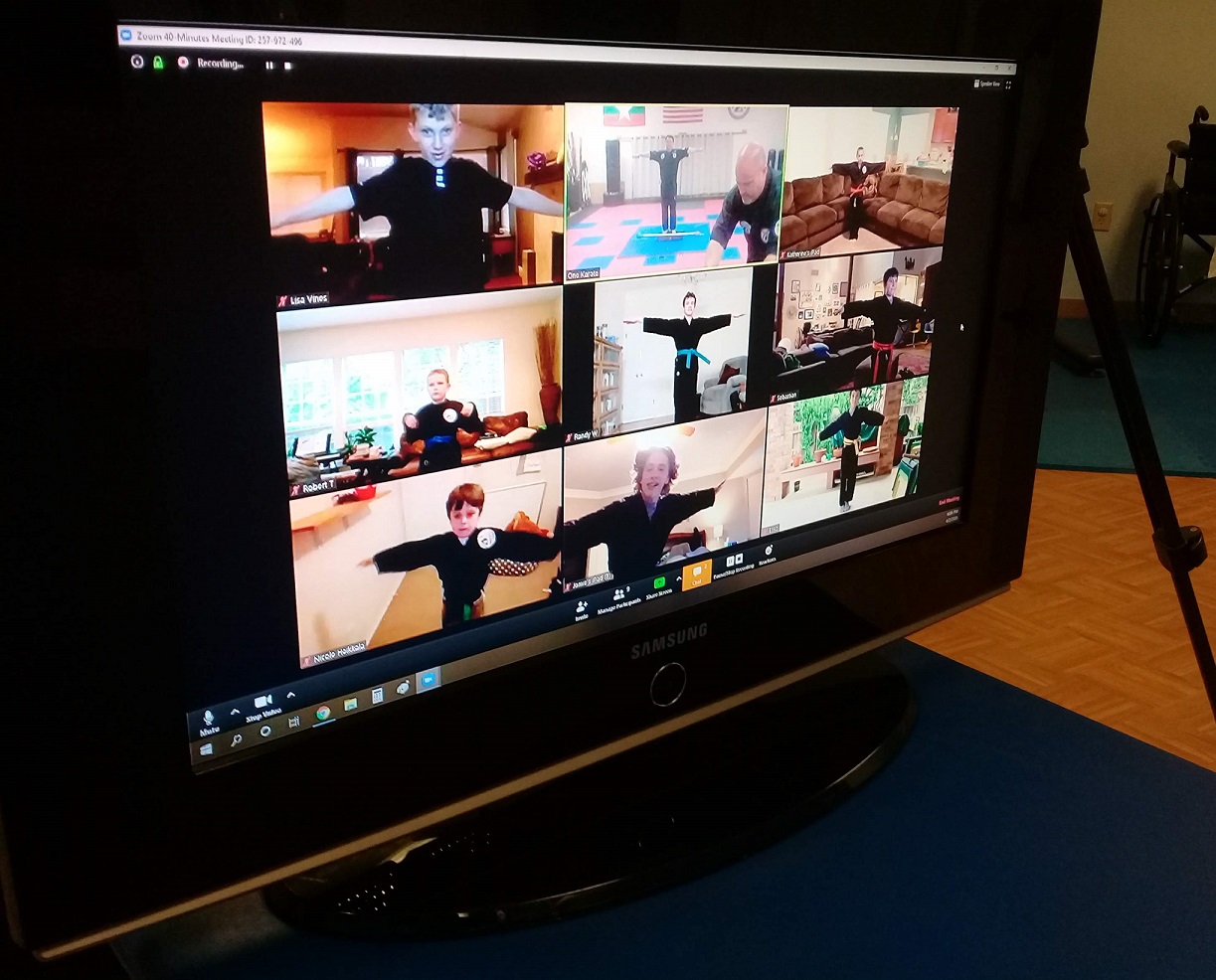 Join us for a free Zoom class
When you join, you will see a zoom link for a class we hold every week for new students. Simply click the link when class is starting (please be 5 minutes early!) and enjoy meeting the instructors and some new students like yourself! It's an all ages and all abilities intro class, so no worries about if you can do it - YOU CAN!
Frequently Asked Questions
Is this really free?
YES -100% FREE!
How do I schedule my personal meeting with Sayagyi Dan?
Upon purchasing coaching, you'll receive further instructions on how to book a time for your appointment.
How long does this offer last?
You have access to the free videos for 2 months. You can join our main programs at any time if wish to keep going.
Bundle Contents
The Intro Video learning course, the free Q&A session with the founder, AND a free zoom class! Thanks for joining!