For serious learning and growth, you can't beat private lessons. We bundle your weekly lesson with unlimited access to our online training program, including our community pages, weekly live stream Q&A sessions, and of course the video lessons and practice sessions.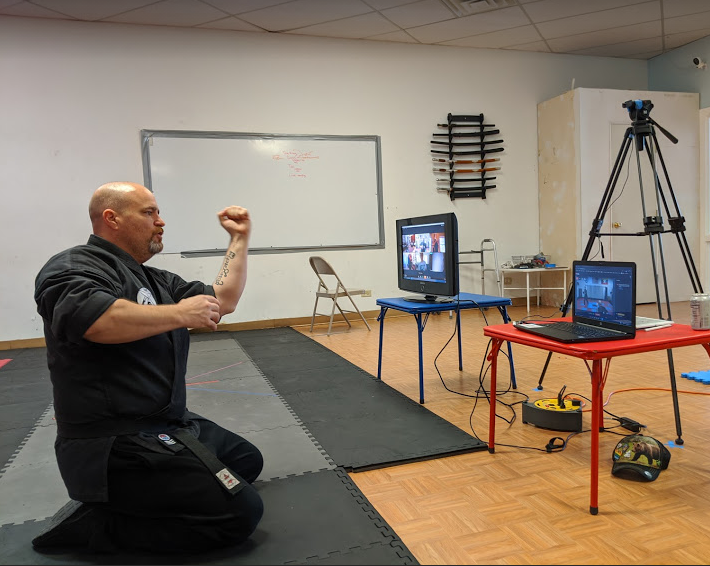 Just you and the Instructor
You have your online program, you have access to our community, but you also have questions.
There's no better way to maximize your training time than with a private lesson every week. An instructor focused 100% on YOUR growth is the key to individual excellence.
Frequently Asked Questions
Can I get a refund if there is a problem?
If you are unsatisfied with your coaching, reach out to us to see if your purchase is eligible for a refund. Missed classes are not eligible for a refund.
How do I schedule my appointment?
Upon purchasing coaching, you'll receive further instructions on how to book a time for your appointment. This appointment time will remain constant each week unless you and the instructor agree to a schedule change.
Can I purchase coaching more than once?
Absolutely! If you find yourself wanting more than one session a week, just let us know! We'll help you set up the new schedule and payment plan.
Bundle Your Program
Save money and get the very best instruction an online program has to offer! A video course AND a weekly private Zoom lesson! By bundling, you save $10 a lesson and you get the video program for free - a savings of $75 a month!