Learn American Bando Martial Arts
American Bando is an extremely practical style of Martial Arts with its origins in the Art of Thaing from Myanmar. It encompasses Bando (empty hand) and Banshay (weapons). We have adapted the art for Online Learning in order to reach students around the world - Including You!
Training for Adults of all abilities
One World Martial Arts Academy offers a completely inclusive program for students of all abilities and mobilities that has been in development since 2003. Founder Sayagyi Dan Carroll has spent years developing a program for his students on the Spectrum and it has grown into a full curriculum of study for practitioners with Full, Assisted or Seated Mobility.
In addition to training in American Bando, we have included Gross Motor Combat Self-Defense and Coaching Resources for you and any training partners you may have.
It doesn't matter who you are, what challenges you face or your experience in Martial Arts - You're in the right place.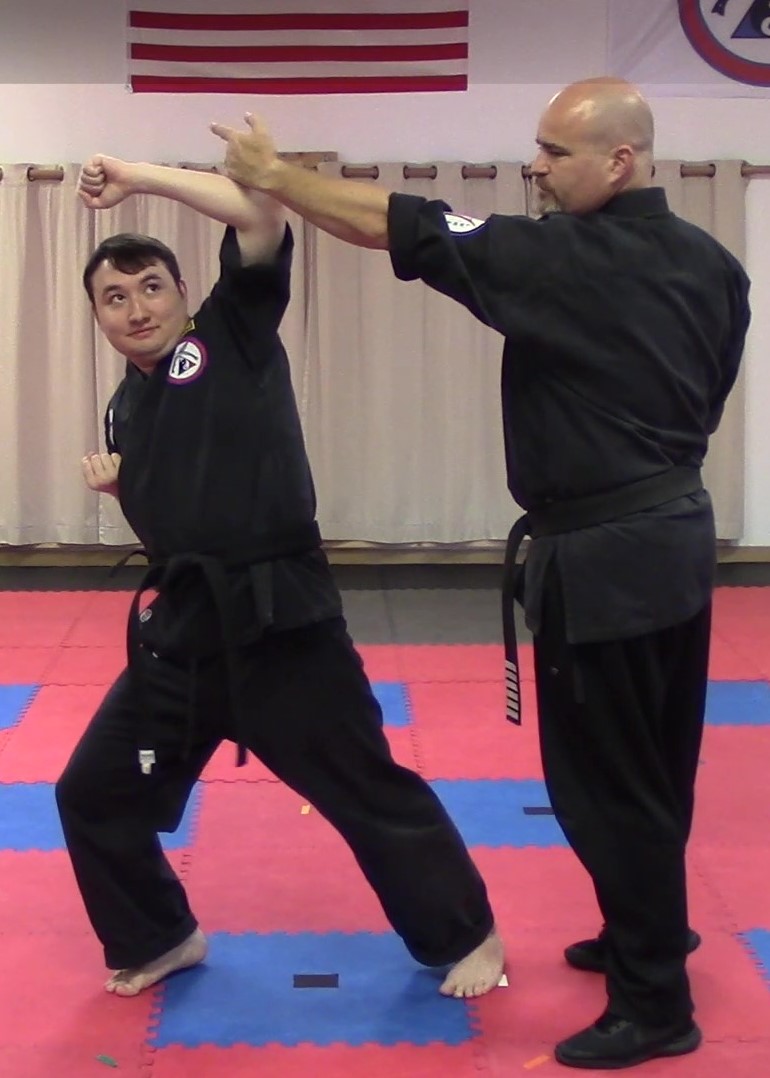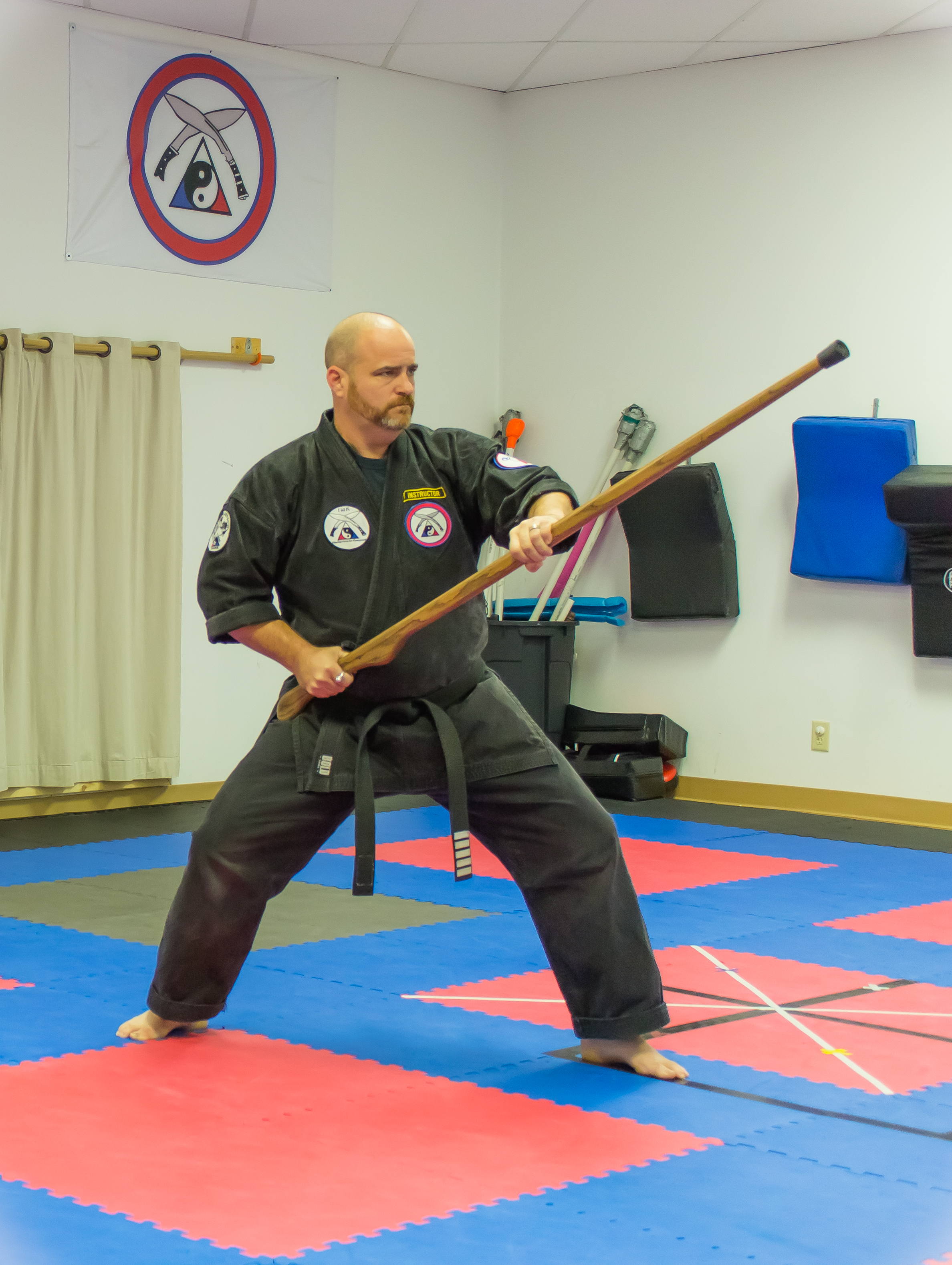 I'm a former Special Education teacher and have been teaching Martial Arts since 1994. After 7 years of teaching and working closely with special needs children ages 11- 18, I developed this Martial Arts program utilizing some of the most forward thinking in Physical and Occupational Therapy.
I began studying the Myanmar art of Hanthawaddy Bando in 1980 at the age of eight. I currently hold a 6th level black belt with the ITBA, the EWMAA, the 1WMAF, and am a 4 time National Champion of the American Bando Association.
For many years, I have traveled the world doing two things:
Sharing my knowledge of the Myanmar Fighting Arts,
AND
teaching other instructors how to create inclusive programs. The non-profit One World Martial Arts Federation (a 501 (c) 3 org) was created to facilitate that mission.
I am intimately aware of the need for - and the power of - positive outlets and mentoring for the social, emotional and physical growth of individuals. This especially extends to those with special needs.
I founded this online Academy with the express goal of both sharing the Myanmar fighting arts at the highest level, and bringing the benefits of Martial Arts training to all. These programs utilize the Theories, Principles, and Philosophies of Thaing/Bando as the base of a true Academy style of Martial Arts instruction. This school also utilizes the most modern and contemporary educational concepts developed for working with students of varied abilities.