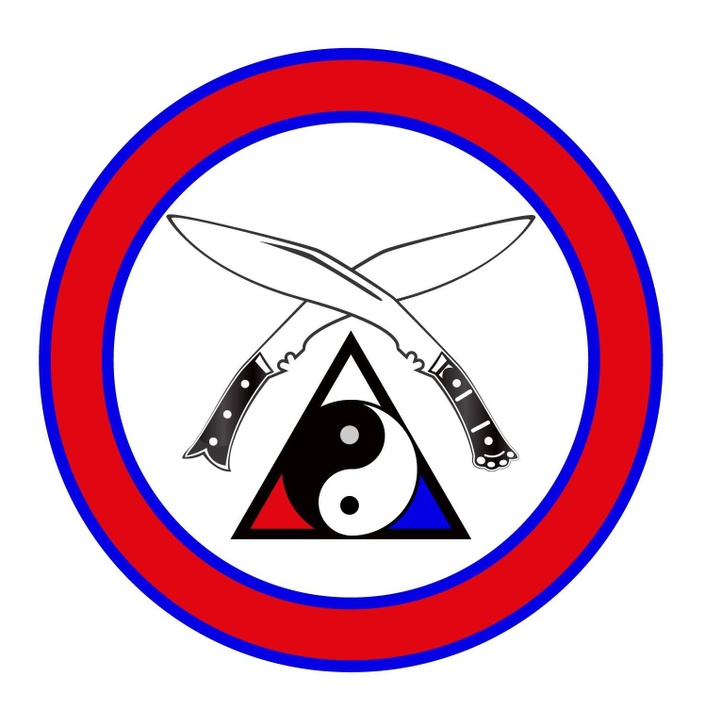 Intro to One World Martial Arts!
Enjoy this free course!
This Sample Course is FREE - Enjoy!
This course is a large section of our white belt curriculum we are giving you so that you have a free access to some physical fitness programing during this tough time. It's yours for free - and you have it for TWO MONTHS!
While training in this free course, you will also have access to live-streamed classes right here on www.1worldma.com. Just click the Community link in the menu at the top of the page!
Every lesson in our program is adapted and modified for students of all abilities, and we've been doing this for 17 years - online since 2014!

Oh yeah - make sure your email account is set up to receive emails from us - check your SPAM folder because we are going to send you fun, free additional experiences over the next 60 days and we don't want you to miss the excitement!


When you're ready to join us on a journey to Blackbelt, pick the right course for you and simply Enroll!
One World Martial Arts Academy is an Inclusive & Online program where You can learn martial arts and go from White all the way to Black Belt by studying at home, with friends or family, and watching our videos. You can train to Be Better Today than you were Yesterday.
For only $35 a month, you have access to Instructional and Training videos that will guide you through each Belt level, and we host Live Weekly Online Classes
For more serious students, we offer Exclusive Zoom class access. We limit class to 12 students MAXIMUM and it's first come first served. You can choose one or two zoom classes a week and have personal interaction with your instructors throughout the lessons! Pick a course and go to checkout to enroll! It's the next best thing to being on the mats!
Frequently Asked Questions
When does the course start and finish?
The course starts now and runs for two months! It is a completely self-paced online course - you decide when you start and when you finish.
How long do I have access to the course?
This course will automatically end after 2 months. Then you can enroll in one of our full featured courses!
What if I am unhappy with the course?
We would never want you to be unhappy! Since this is a free course, there's no loss :) In all of our paid courses, if you are unsatisfied with your purchase, contact us in the first 30 days and we will give you a full refund.
Your Instructor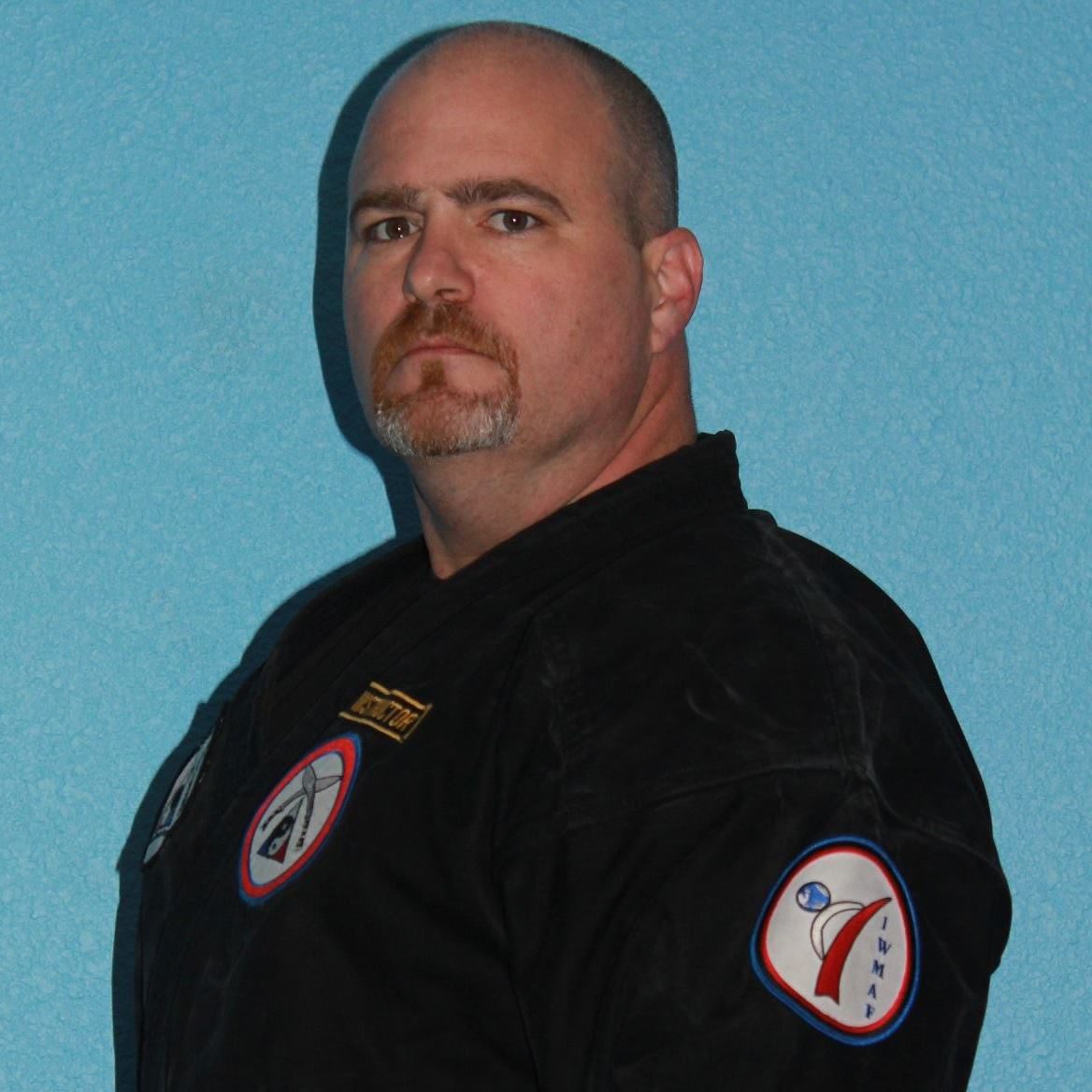 Daniel Carroll is a former Special Education teacher and has been teaching martial arts since 1994. After 7 years of teaching and working closely with special needs children ages 11- 18, he developed a Martial Arts program utilizing some of the most forward thinking in Physical and Occupational Therapy.
Daniel began studying the Burmese art of Bando in 1980 at the age of eight. He currently holds a 6th level black belt with the ITBA, the EWMAA, and the 1WMAF, and is a 4 time National Champion of the American Bando Association.
For many years, Sayagyi Dan has traveled the world teaching other instructors how to create programs like his. The non-profit One World Martial Arts Federation (a 501 (c) 3 org) was created to facilitate that mission.
Dan is a former Special Education teacher for High school and Middle school students. His passion for working with students of varied abilities stems from a rich, rewarding life spent with his family. Dan is intimately aware of the need for, and the power of positive outlets and mentoring for the social, emotional, and physical growth of individuals; especially those with special needs. Saya Dan has two special needs siblings and has long believed that Martial Arts offer a fantastic platform for individuals like his sister and brother.
Saya Carroll has opened this online Academy with the express goal of bringing the benefits of Martial Arts training to all. These programs utilize the Theories, Principles, and Philosophies of Thaing/Bando as the base of a true Academy style of Martial Arts instruction. His school also utilizes the most modern and contemporary educational concepts developed for working with students of varied abilities.