Schedule a free 15 minute session with the founder of 1WMAA to answer any and all questions you might have about our program and how we can provide what you are looking for.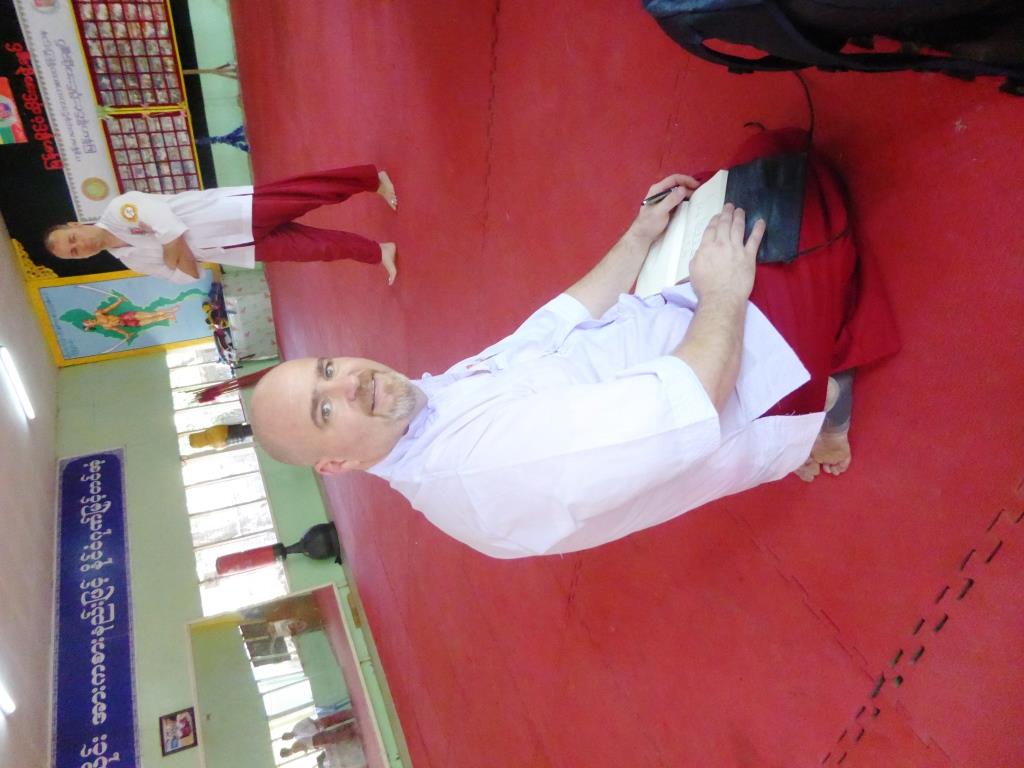 I created this program of inclusive and adapted martial arts with the express goal of providing the premier online program for students of ALL abilities. That's a mighty big thing, and it's hard to get all the information out there, so reach out to me with any questions you might have!
I'll answer them to best of my ability in a 15 minute face to face zoom meeting - just you and me!
Frequently Asked Questions
How do I schedule my appointment?
Upon scheduling your coaching, you'll receive further instructions on how to book a time for your appointment.
Can I reach out to you more than once?
Absolutely! If you find yourself in need of another question answered, simply enroll in the coaching again.