You Can Yoga!
As a parent of a special needs child, practicing yoga gave me and my son many benefits and hence I began yoga classes for adults as well.
Due to the current pandemic situation, I switched my in-person classes to virtual classes so everyone can learn yoga from their home safely!
Classes are 45 minutes for youth and 1 hour for adults
and range from Beginner series, kids -toddlers, teens, and adults yoga sessions, including special needs. Anyone can do yoga!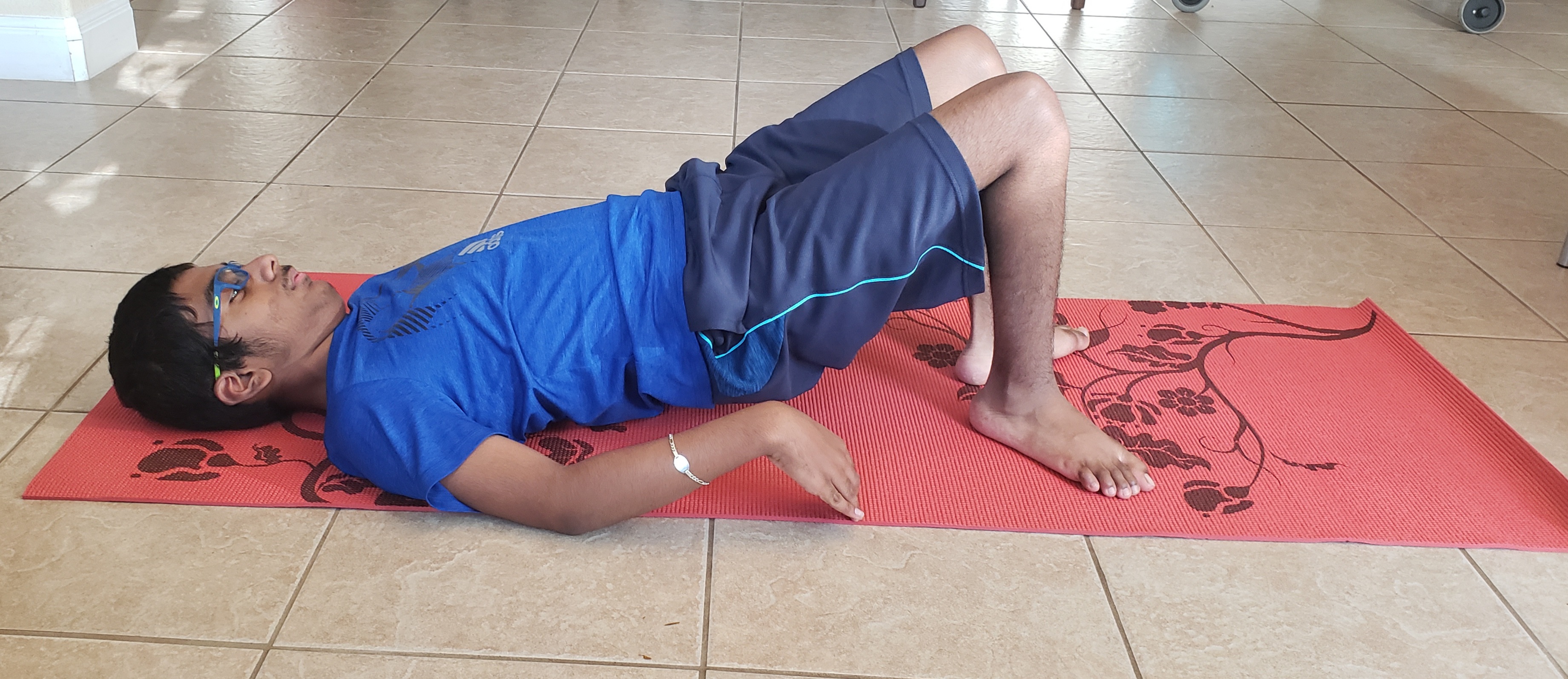 Our Class Schedule
(All times listed are in Central Time zone)
Available in days

days after you enroll

Welcome to our Yoga Program!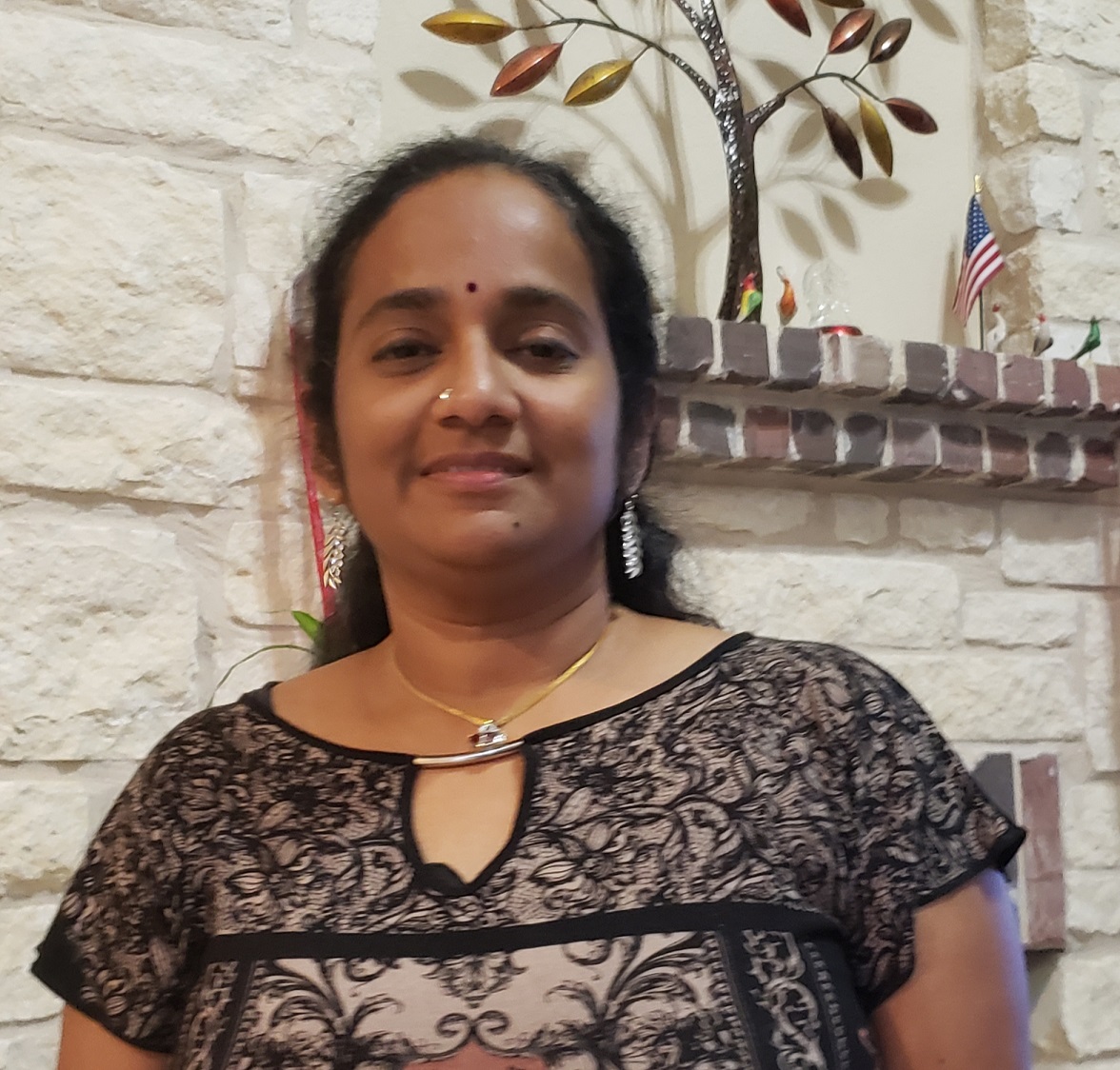 My journey towards yoga is a little different!
Recommended by my yoga teacher and a good friend, I took the 95 hours training of Yoga for Special Child at Houston in 2 weeks' time over a period of 2 yrs. Initially, my intention was to teach yoga to my kid who has Rx of Cerebral Palsy.
When I saw the benefits in him, my passion grew, and I wished to teach yoga to kids, teens, and adults as well. So, I loved to learn more and deepen my knowledge in yoga - that's when I completed 200 hrs. of Yoga Teacher training program.
As a Certified and Registered Yoga Teacher (RYT) I started teaching kids, teens, and adults of all ages and abilities thereon. Due to the current pandemic situation all my classes are virtual now, so that you can practice yoga from the comfort of your own home!
*** Therani is certified in adaptive and inclusive programs by Texas Adaptive Sports and Recreation***
Our Yoga
The yoga sessions are comprised of Asana (Yoga Posture), Pranayama (breath work), and Meditation.
Practicing yoga with Sthiram( Steadiness), Sukham(Ease ), and Asana( Yoga posture) will also help you gain physical, mental, and emotional strength and development.
Some of the benefits of Yoga are:
● Strengthening the bone and muscle
● Increase in better focus, attention, and concentration
● Awareness of mind and body
● Improved circulation of the internal organs
● Reduces stress and anxiety thus helping in better sleep
● Increases confidence and self-regulation.
Other Quality Courses
Along with Yoga, we offer fully inclusive and adapted programs for students of all abilities. Ongoing courses like Martial arts, and one time purchases like Anti-bully programs or self defense courses.