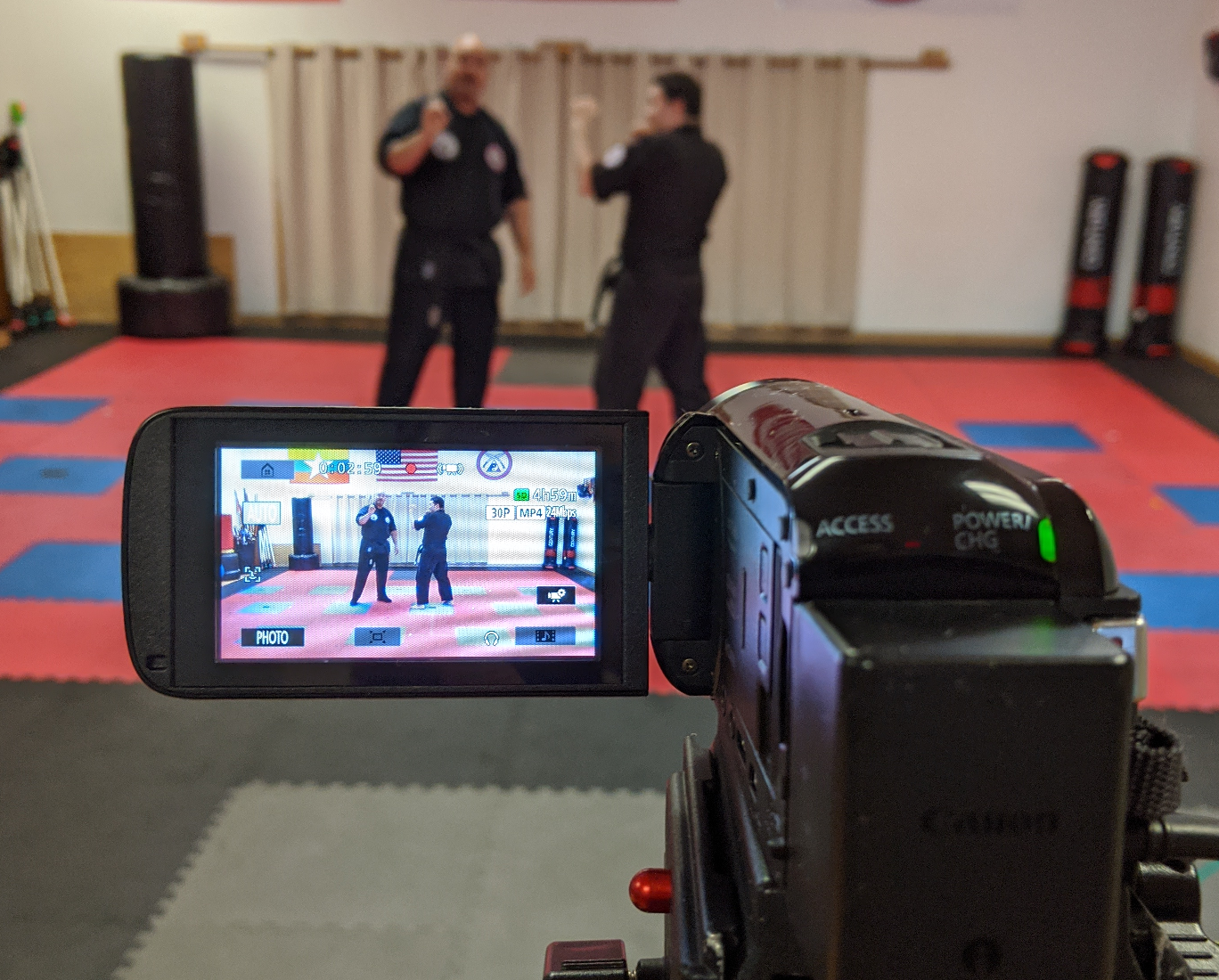 Option 1 - Video courses and weekly livestream Q&A
$35 / month
Our CORE PROGRAM is a complete video series of instruction and practice videos for students of all abilities to train from White belt to Black belt. This program includes a weekly livestreamed Q&A session on our free community where you can ask instructors questions live and get answers and guidance on your training.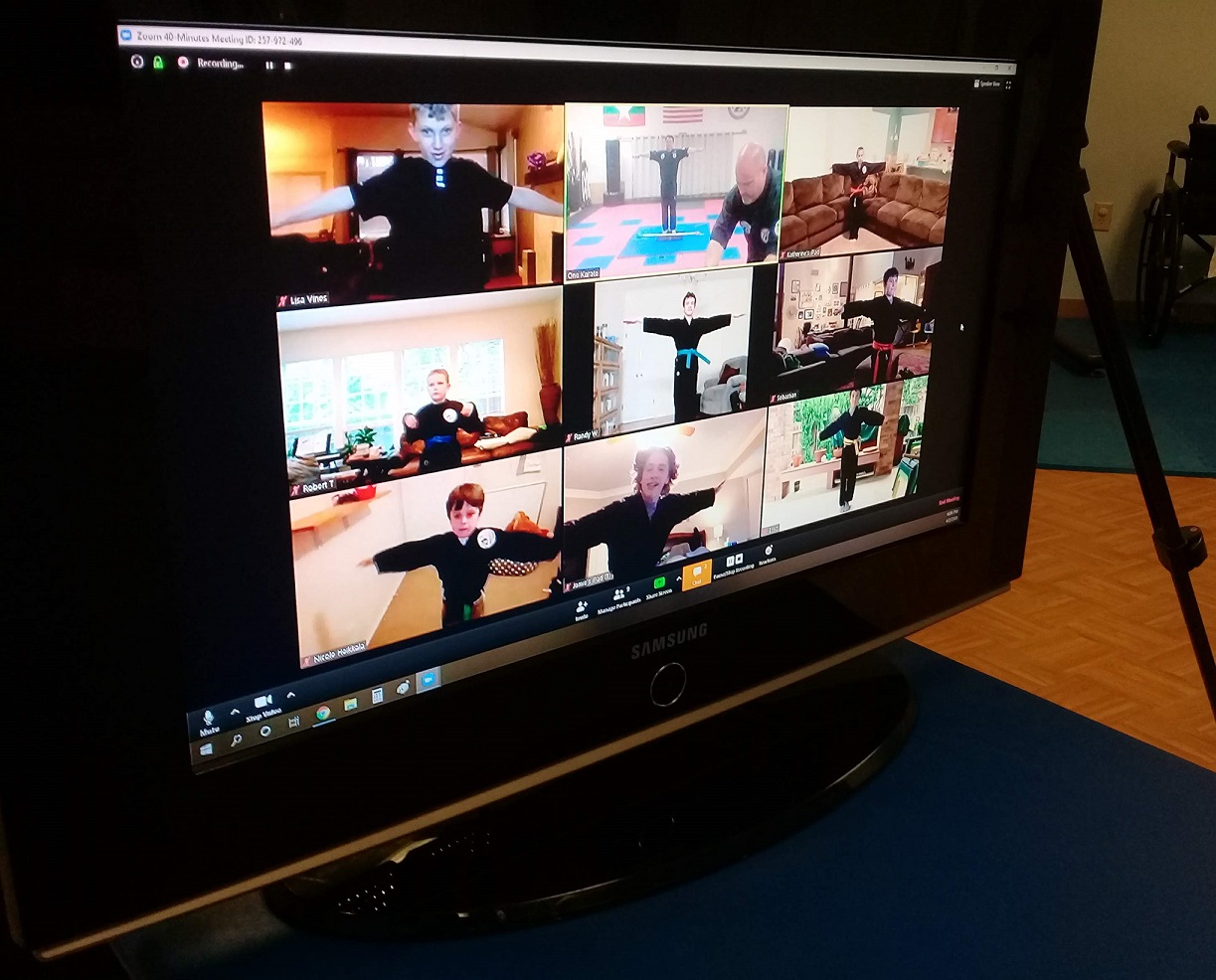 Option 2 - Weekly Zoom class added to your program
price varies by class frequency
Easily added to the CORE program is ONE or TWO Zoom classes every week with our certified and experienced instructors (price varies).
For those serious about their martial arts growth and social opportunities, this option provides a dedicated training schedule via ZOOM classes.
(See Schedule Page for classes)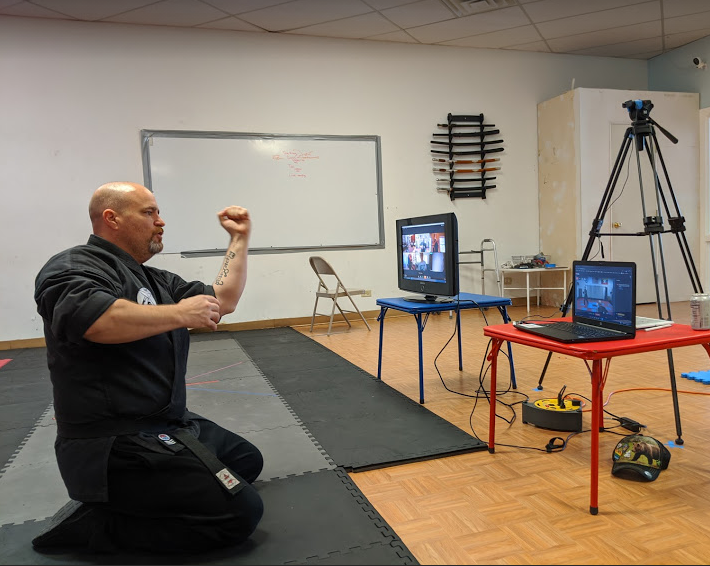 Option 3 - Stand alone courses and classes
See courses below for prices
We have many other programs beside the core martial arts program.
You can attend weekly Yoga lessons via zoom, purchase self defense or anti-bully programs for one low price, or even schedule private coaching with an instructor when the time works for you!
One time purchase classes are yours FOR LIFE, and classes are contract free.
Inclusive Martial Arts for Youth and Adults!