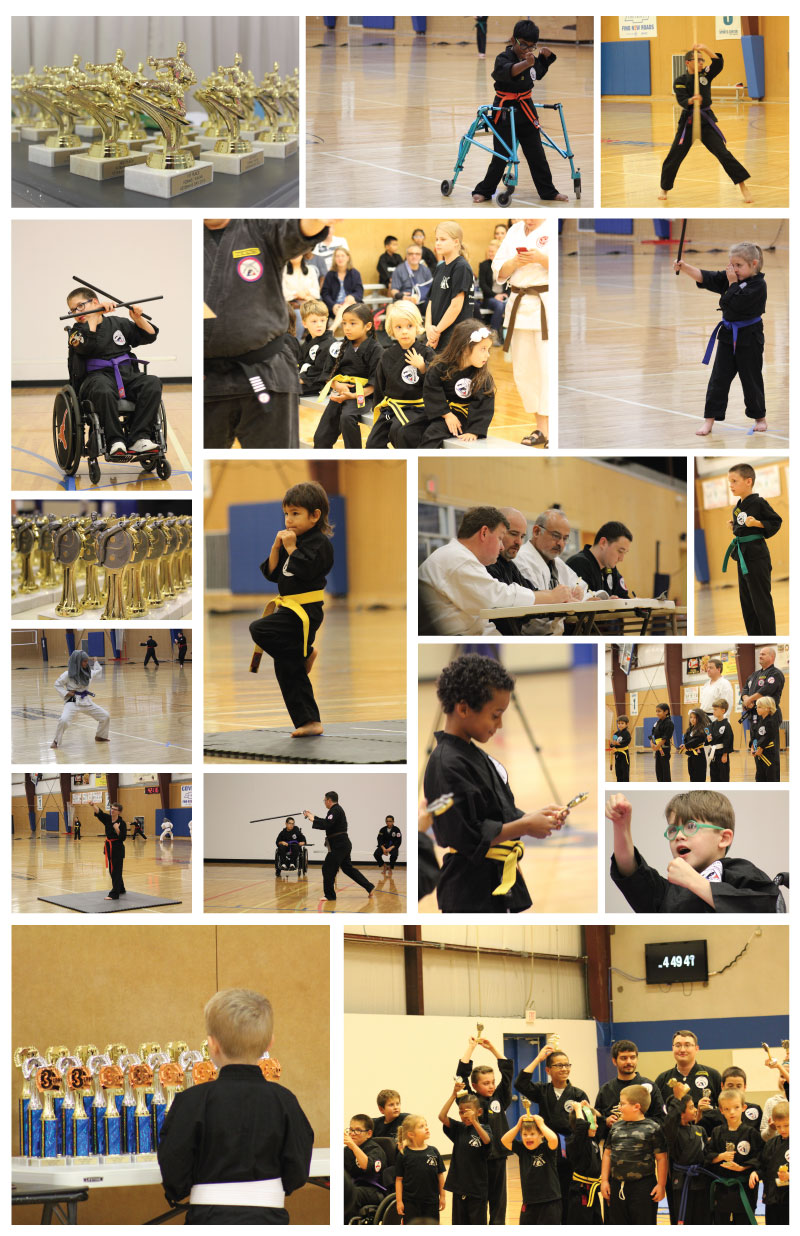 Learn the Myanmar Fighting Arts!
One World Martial Arts Academy
Join the most
Accessible
,
Adapted
and
Inclusive
program online for You and Your Family to learn Martial Arts!
One World Martial Arts Academy offers a Full Course of Study from White Belt to Black Belt available through our Video Course for self and group training. All classes have videos specifically designed for students of all abilities. Simply pick the video lesson that suits your abilities!
Additionally, we offer FREE Weekly Livestreams/Q&A for All of our students and Zoom classes/Personal Coaching for when you want a little more help!

ANYONE & EVERYONE
Our course is designed for all levels of mobility and ability, so Anyone & Everyone can learn Martial Arts! For every skill set taught, there are multiple videos demonstrating how to do them from a seated position, a mobility assisted position (such as a Walker) and a Full mobility version.

TRAIN AS FAMILY
Families are encouraged to train and work together! Coaching Resources are included to help you support each other.
JOIN FROM ANYWHERE
Train with our lessons from anywhere you can stream video - on any web browser or on iphone through the Teachable app!
BE BETTER EVERYDAY
Martial Arts is more than becoming a Ninja! We train so that we can improve physically, mentally and spiritually every single day.

Inclusive Martial Arts for Youth and Adults!
One time purchase and access for life!
See our Courses page for all of our offerings.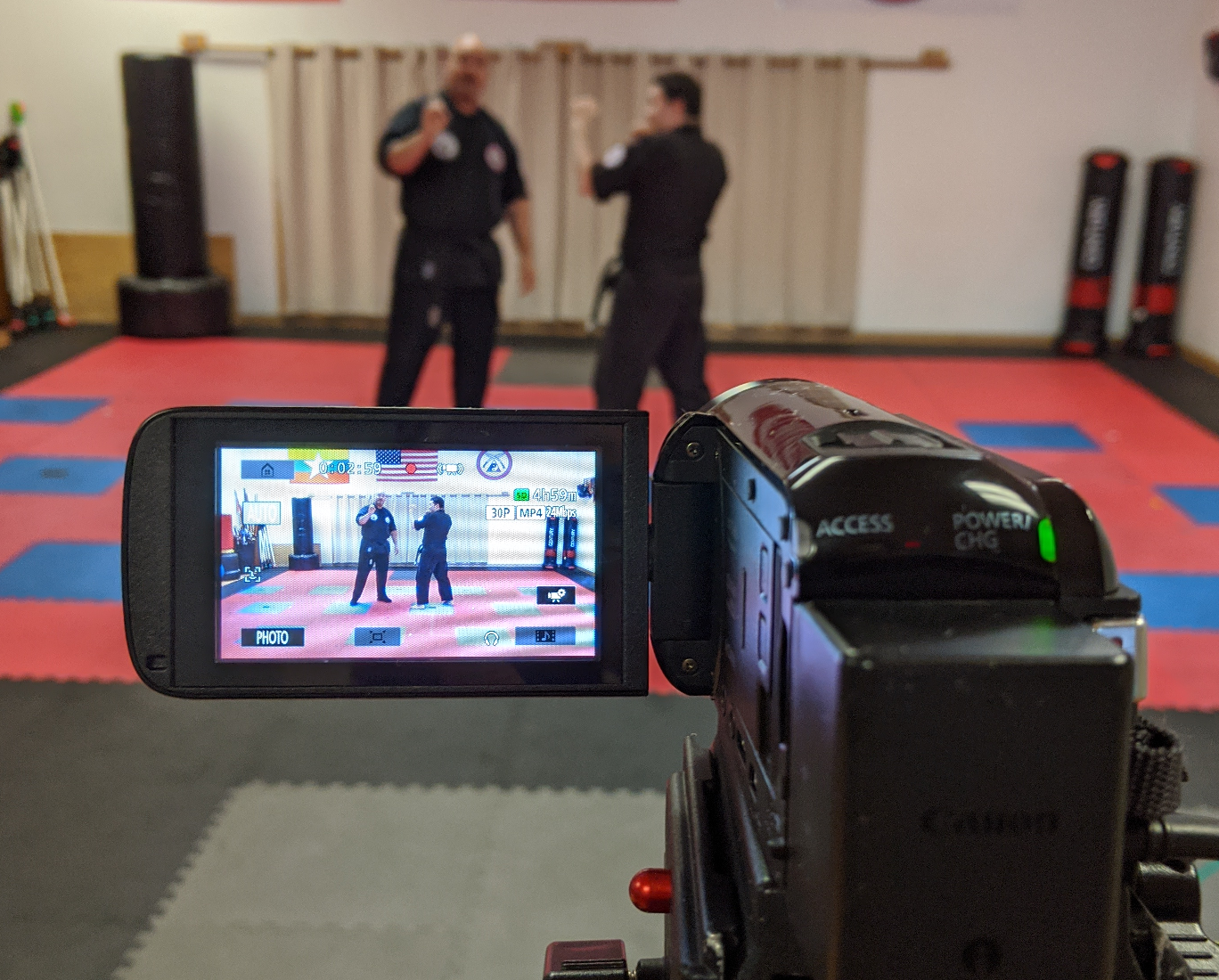 Self-Study - Video courses and weekly livestream Q&A
Normally $35 / month or $3000 Lifetime
Our CORE PROGRAM is a complete video series of instruction and practice videos for students of all abilities to train from White belt to Black belt. This program includes a weekly livestreamed Q&A session on our free community where you can ask instructors questions live and get answers and guidance on your training.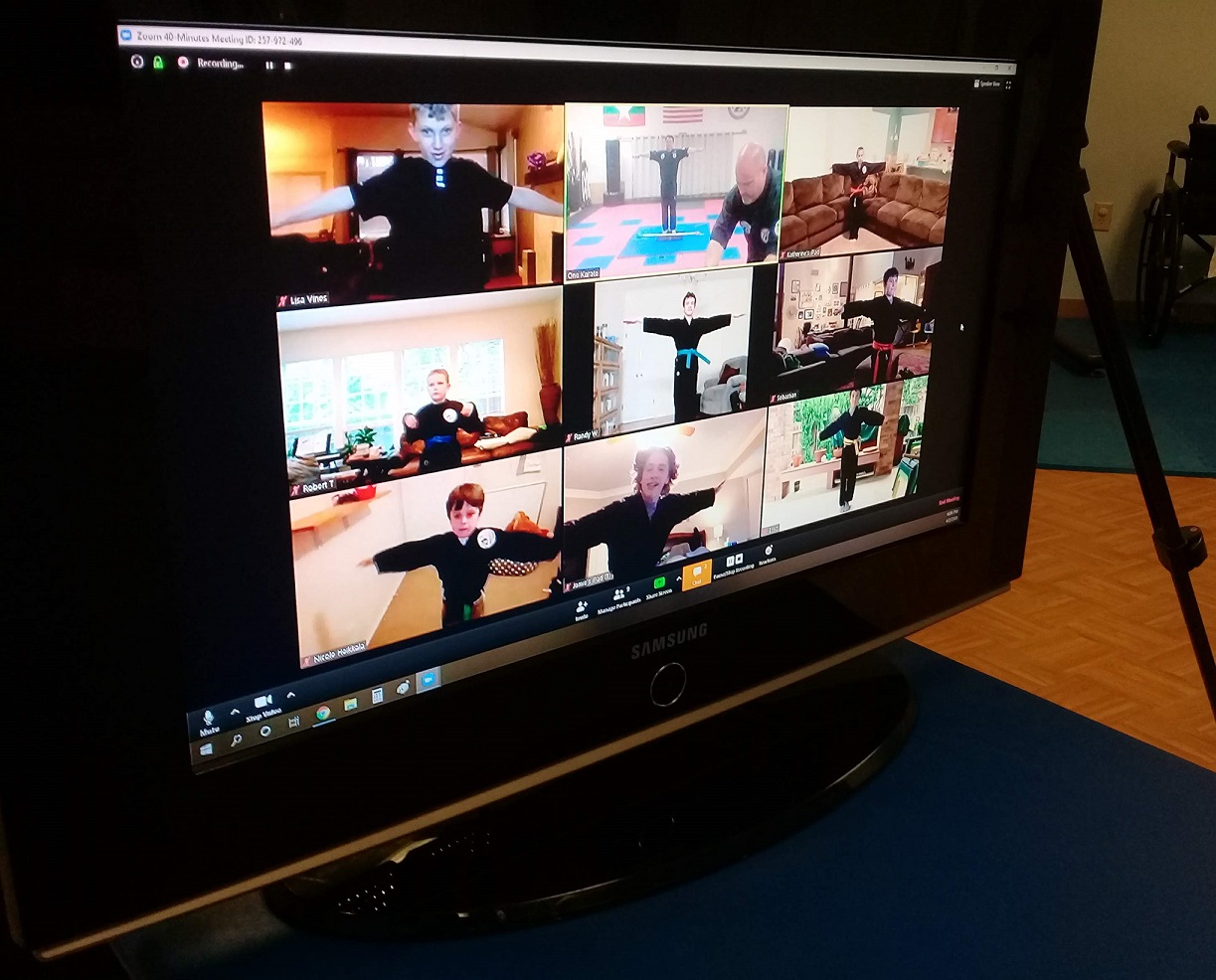 Online Classes - Weekly Zoom class added to your program
Normally $95 - $260 / month
Easily added to the CORE program is ONE or TWO Zoom classes every week with our certified and experienced instructors (price varies).
For those serious about their martial arts growth and social opportunities, this option provides a dedicated training schedule via ZOOM classes.
(See Schedule Page for classes)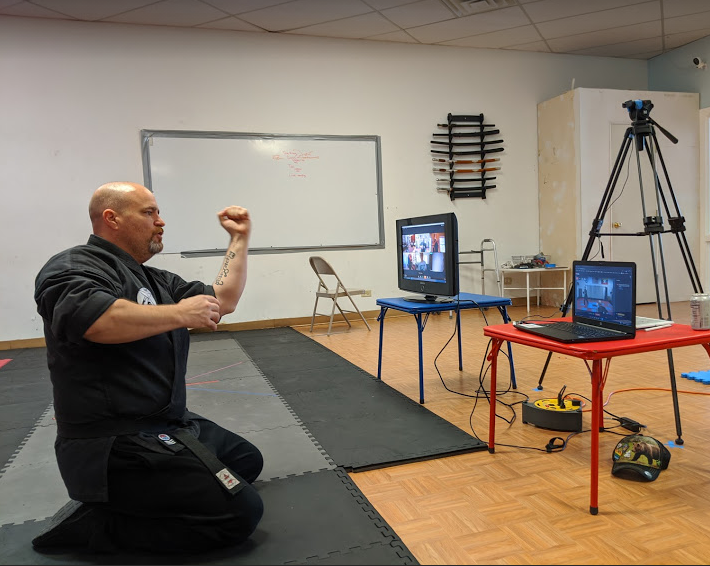 Seminars: Stand alone courses and coaching
Prices Vary
We have many other programs beside the core martial arts program. You can attend weekly Yoga lessons via zoom, purchase self-defense or anti-bully programs for one low price, or even schedule private coaching with an instructor when the time works for you! One time purchase classes are yours FOR LIFE, and classes are contract free.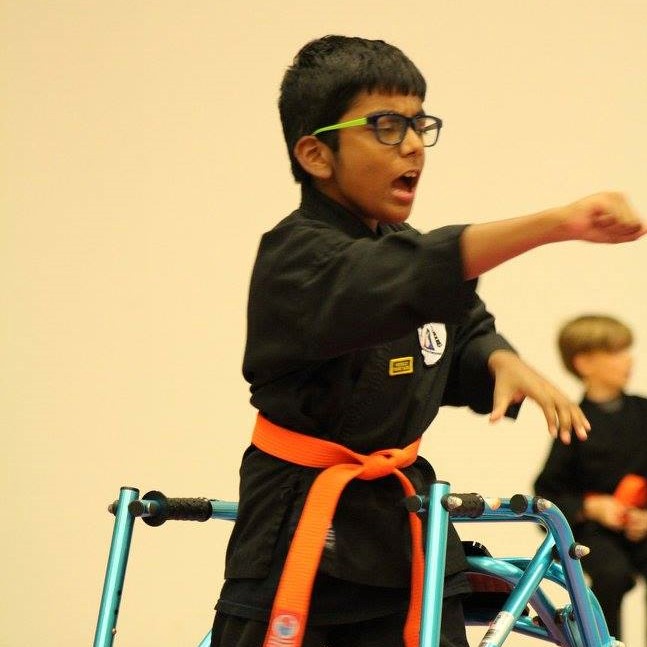 Inclusive Programs
Inclusive is an often misunderstood concept. It simply means that our program is unique in that we can deliver superlative instruction to EVERYONE. YOU included. That's all. Martial Arts is an incredible platform for Mental, Physical, and Emotional well being. Individuals of all abilities can - and WILL - receive tremendous benefits from the practice.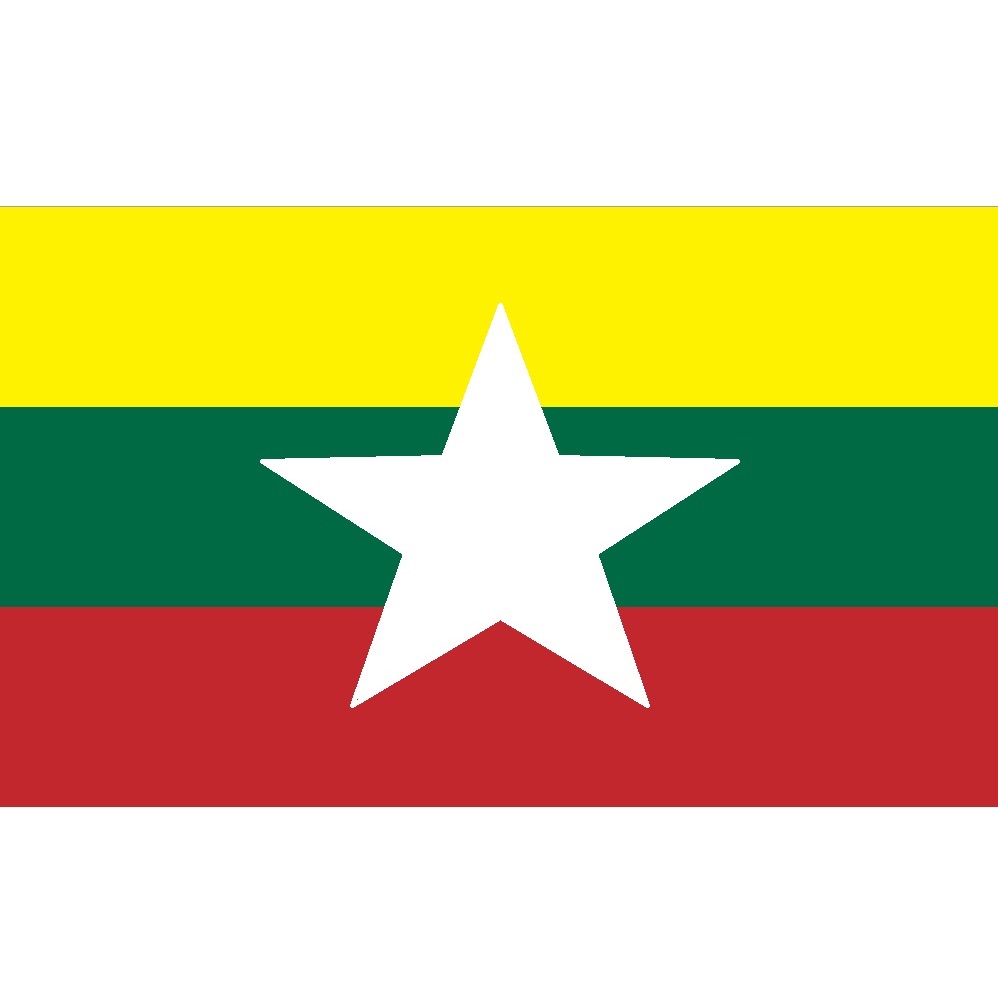 Our Community
The Martial Arts of Myanmar include:
Bando - Empty Hand fighting
Banshay - Weapons fighting
Lethwei - Kickboxing
Naban - Grappling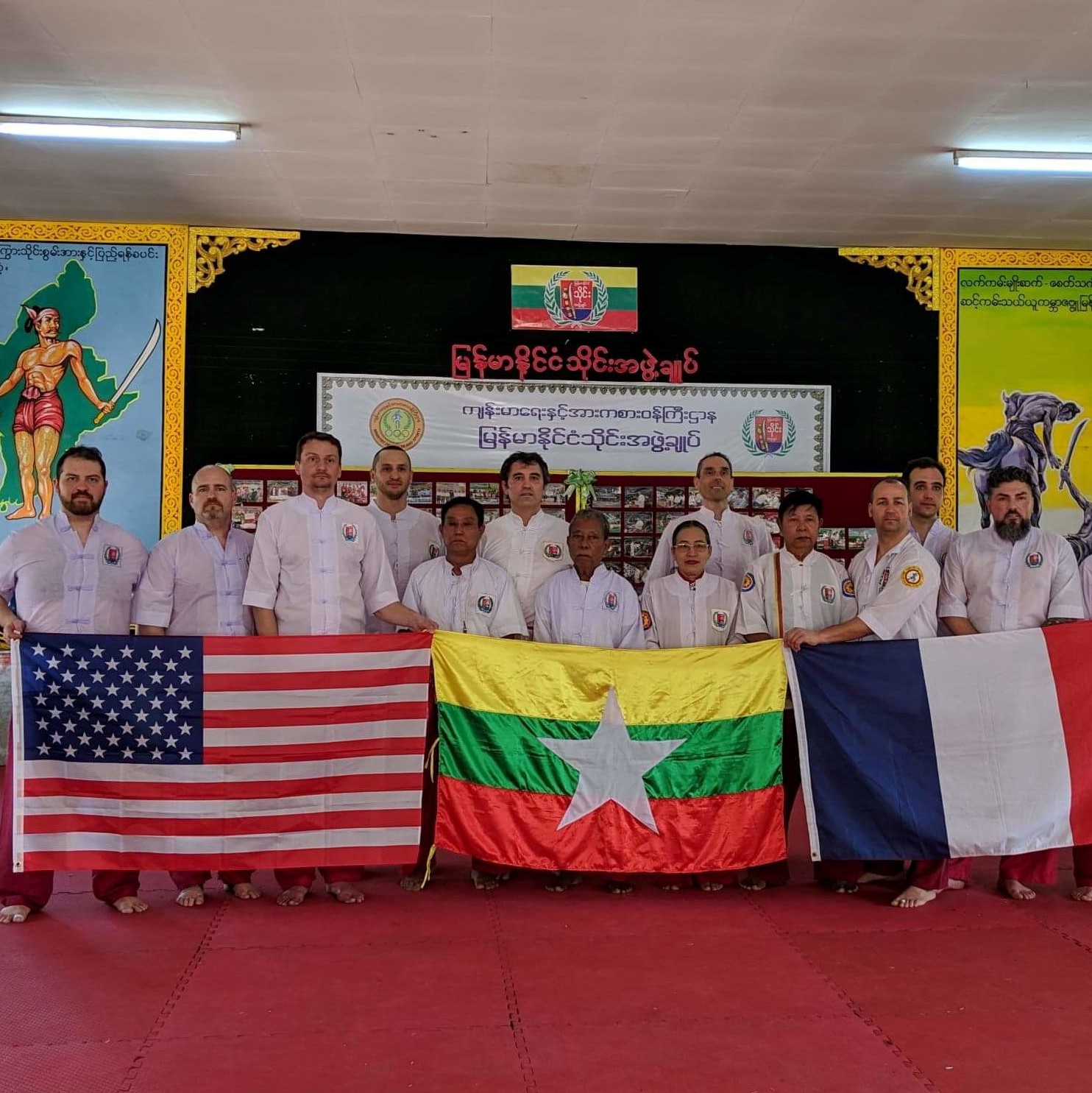 We Are American Bando
As the American Center for the International Thaing Bando Association (ITBA), members train in an Academy style of Myanmar Thaing and American Bando including, drills, forms, weapons and Kickboxing if medically viable.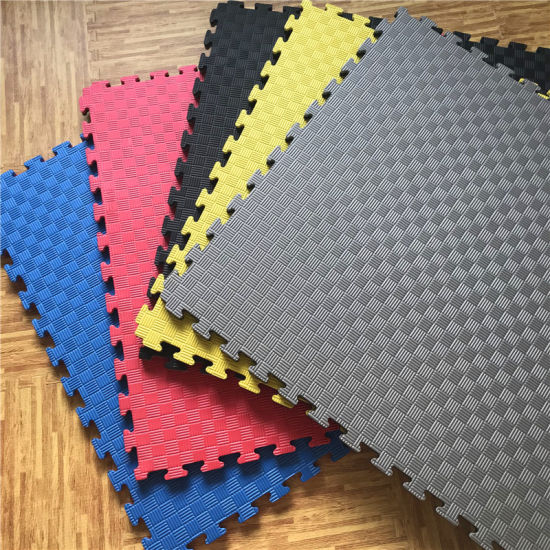 Shop for Gear
Shop Here for your Gi and any training equipment you need to create the best space in which to train! While we do not require you to buy from Us, this is a convenient link for all your equipment needs!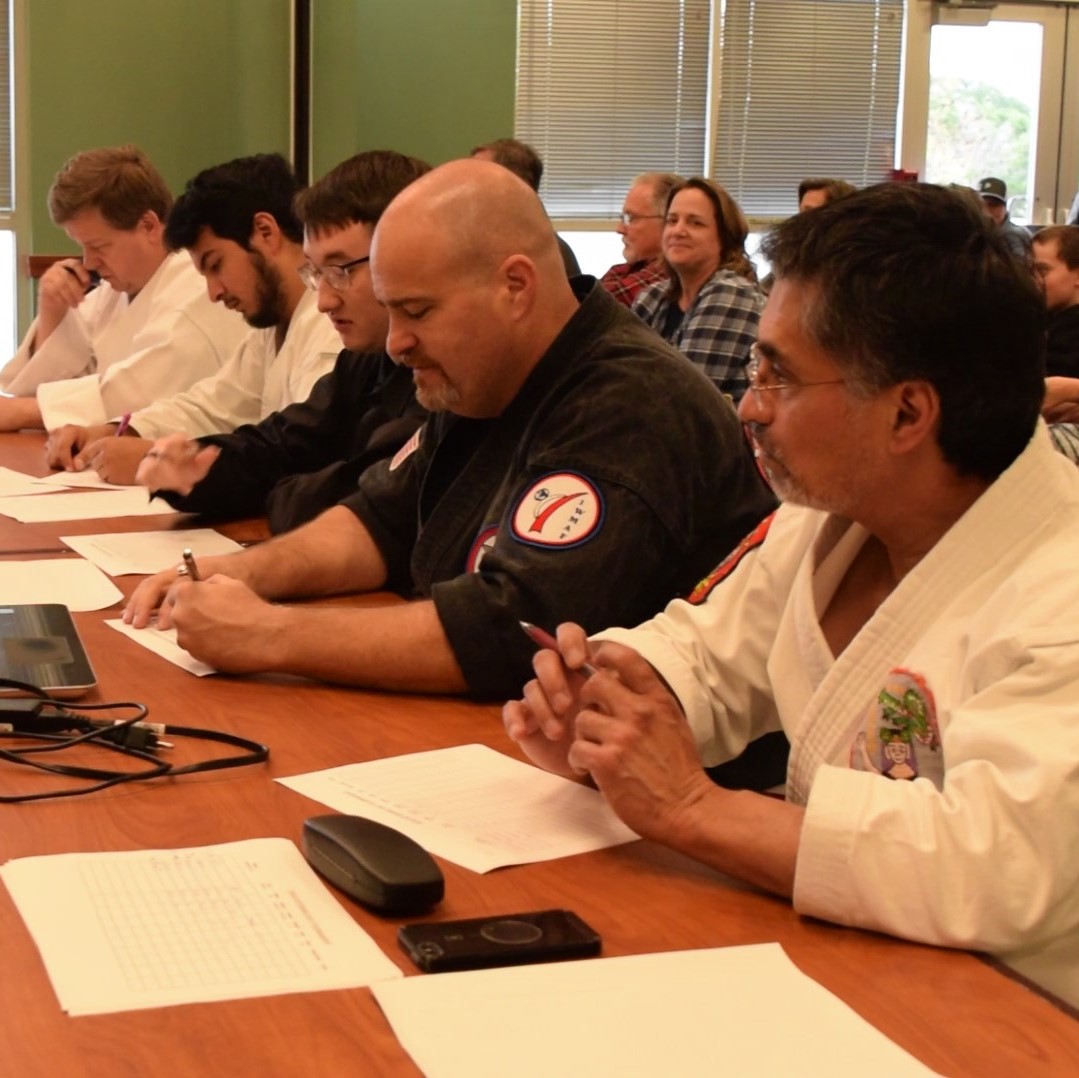 Belt Evaluations
Congratulations on making it to this milestone in your Martial Arts journey! Click Here to Submit your Belt Evaluation video to our Certified Instructors for review!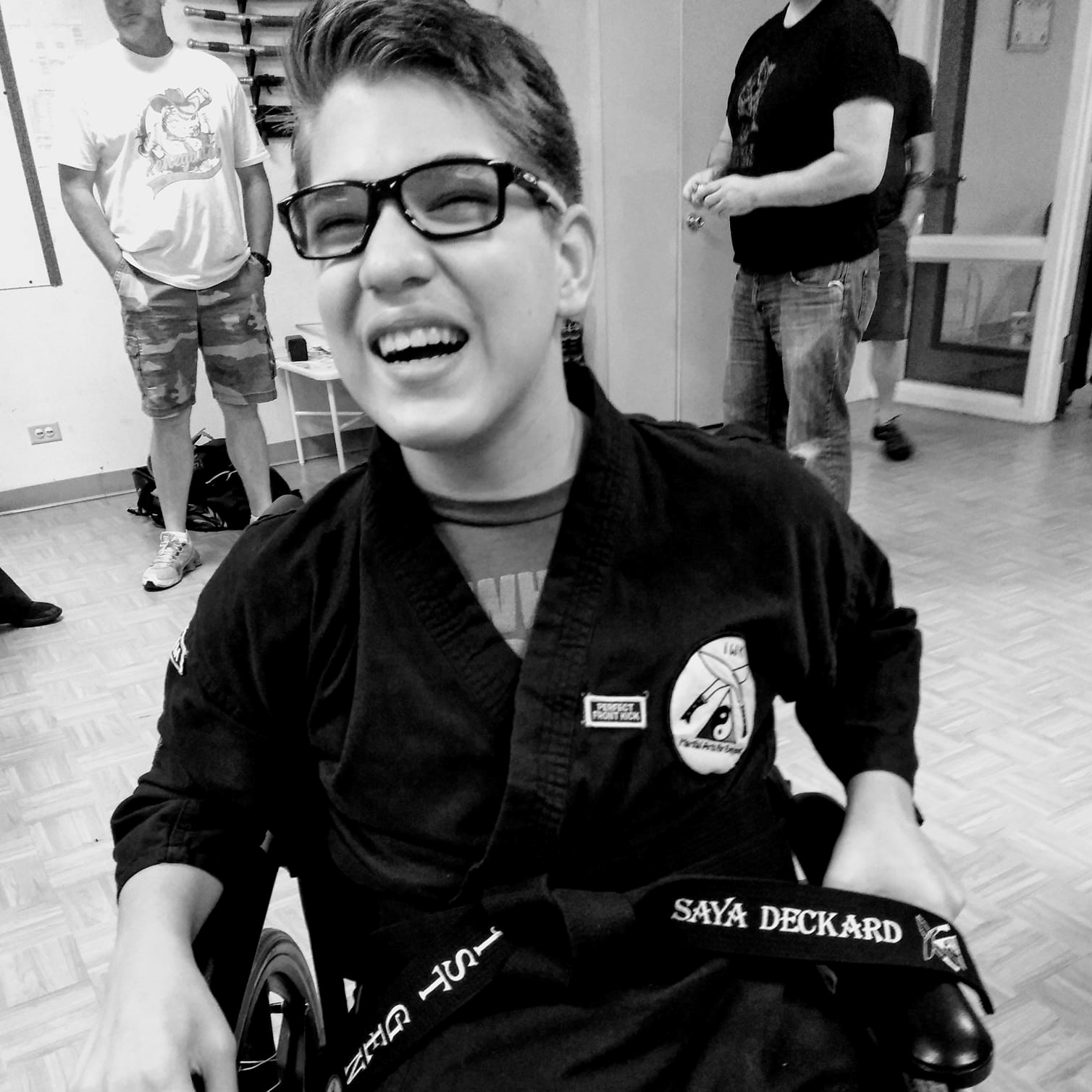 Adapted Programs
No other program in the world offers classes like these. Classes are specially designed for students who find themselves with physical needs that are most often addressed through occupational or physical therapy. The program is designed to be adaptable to the students specific needs and current limitations